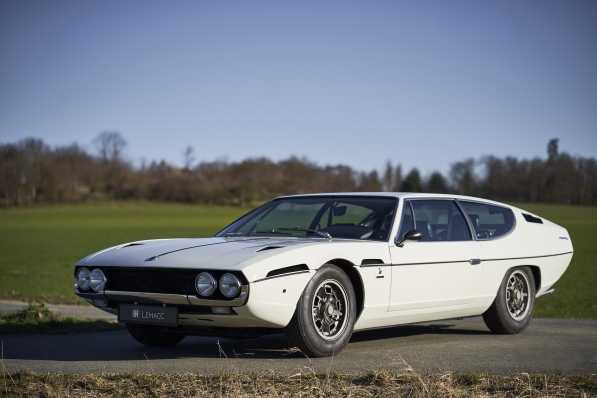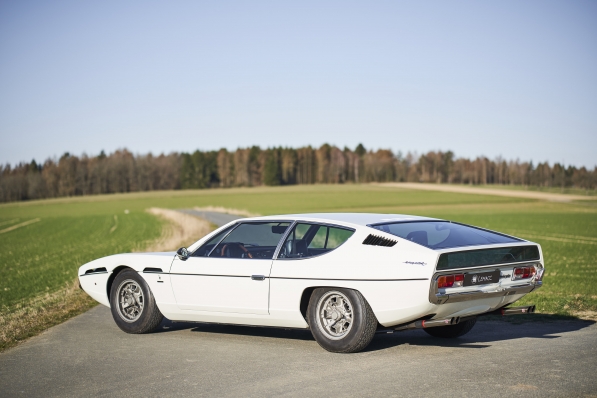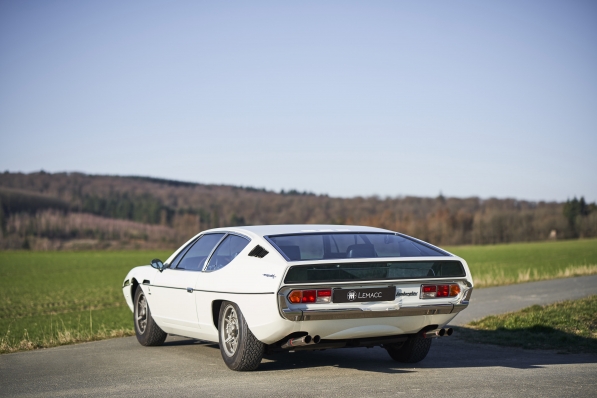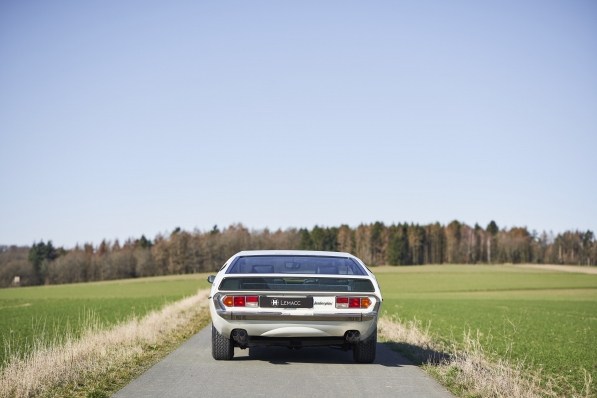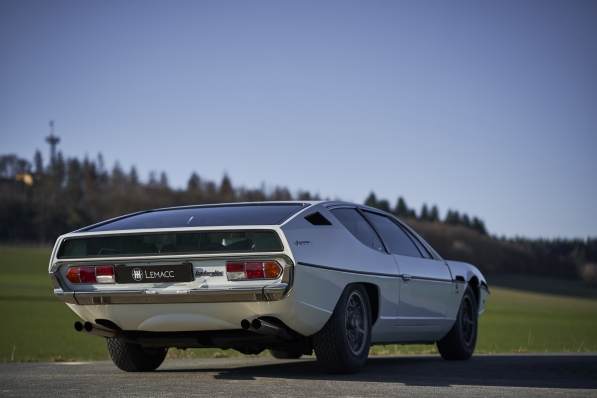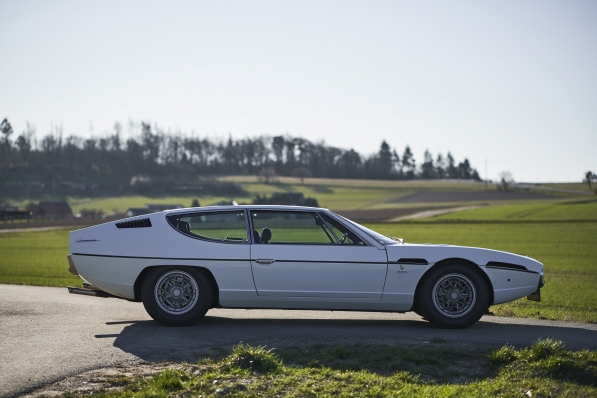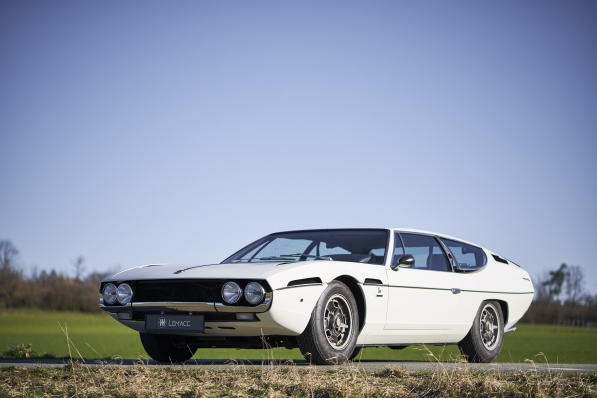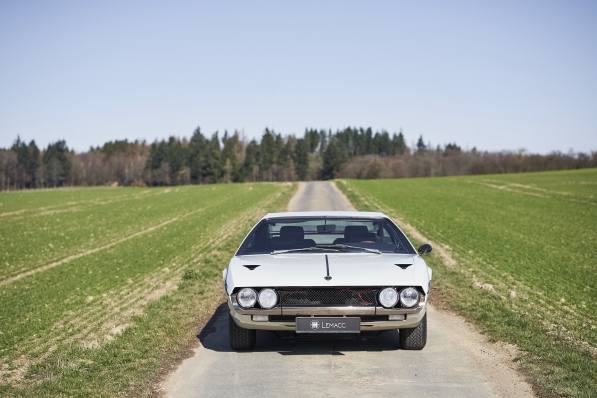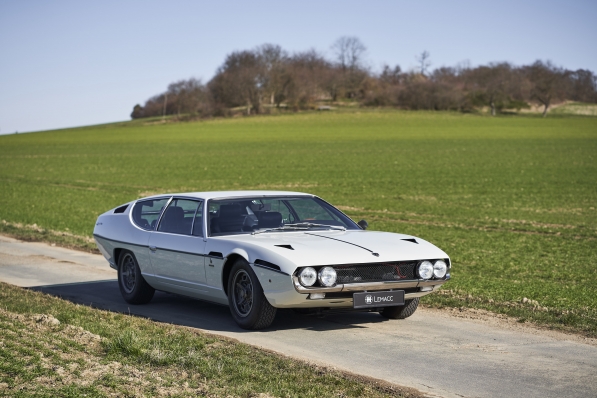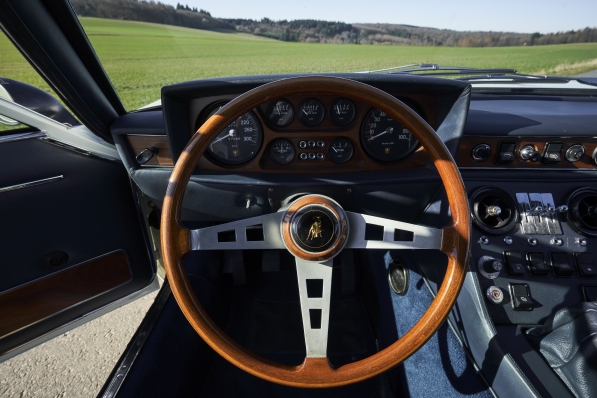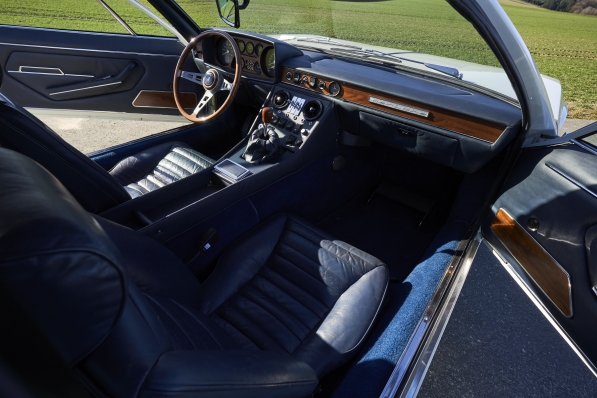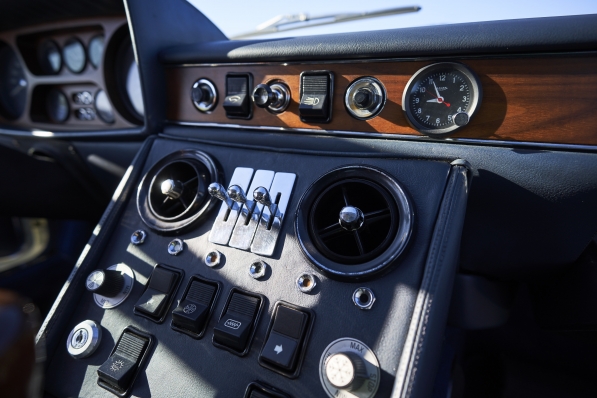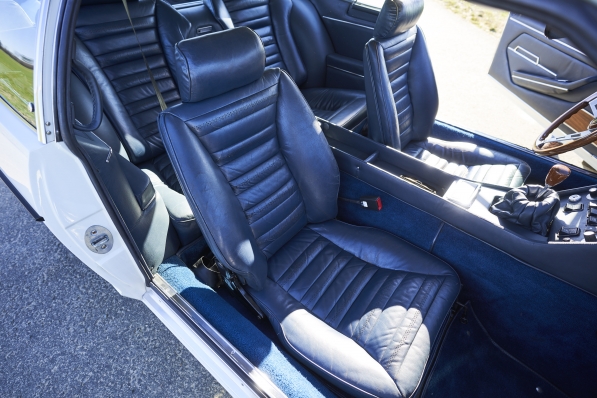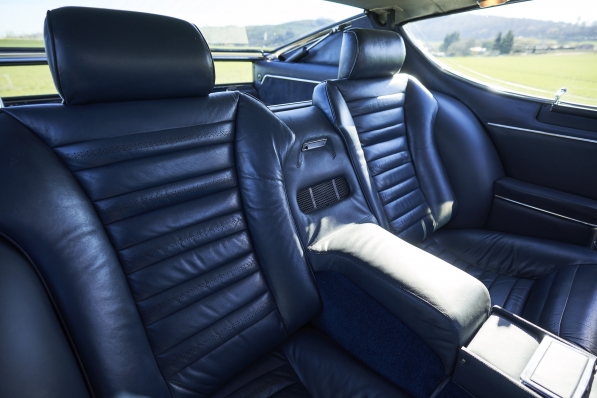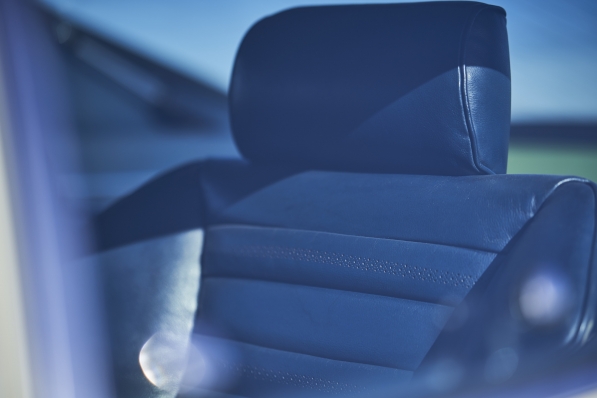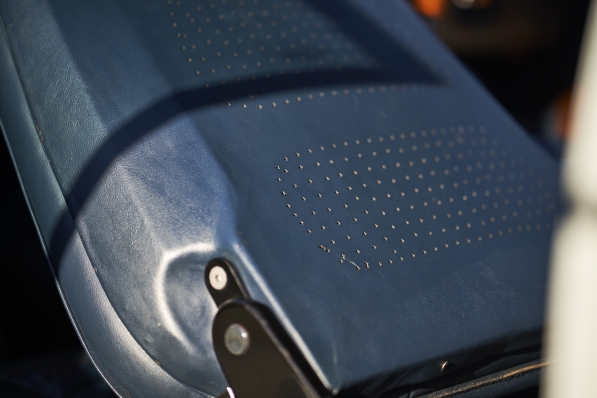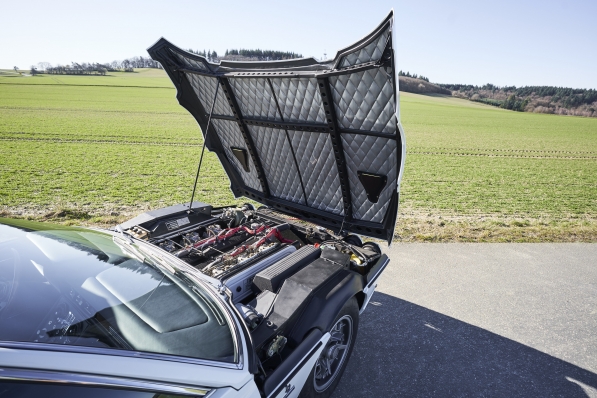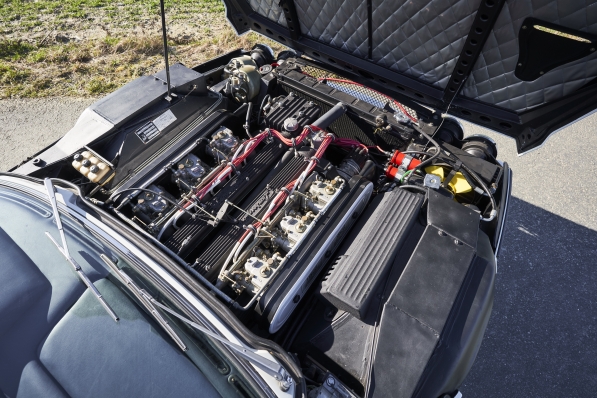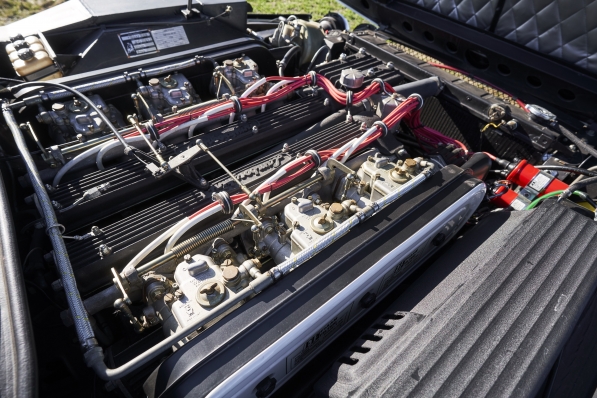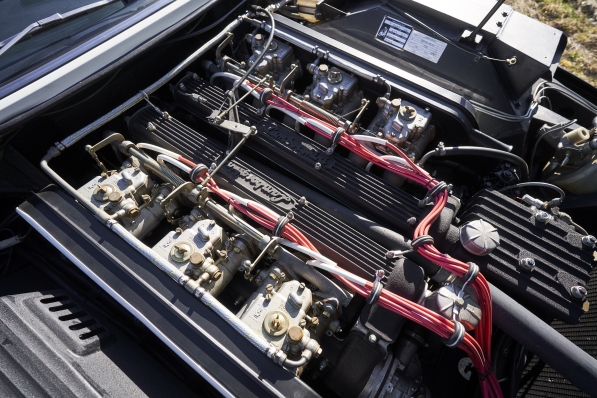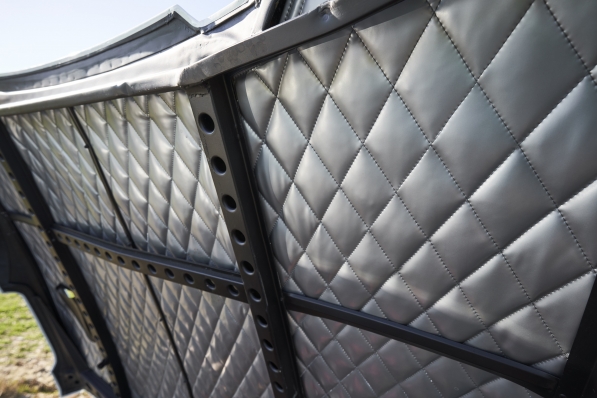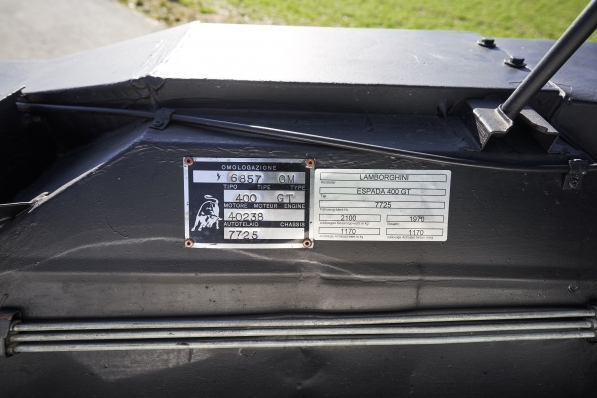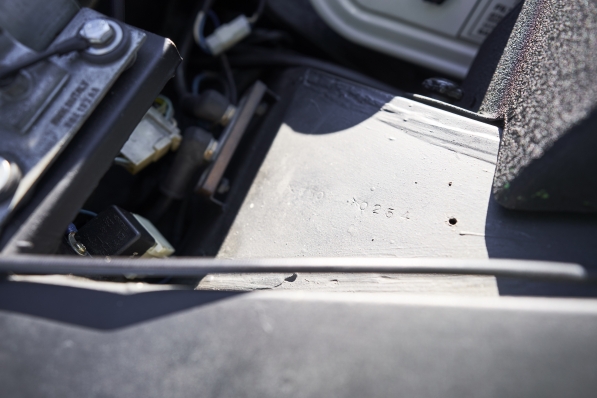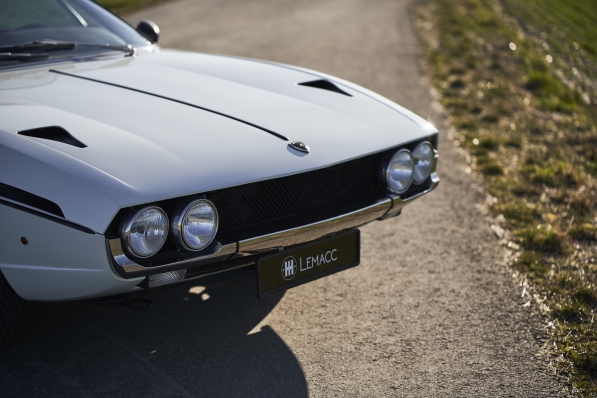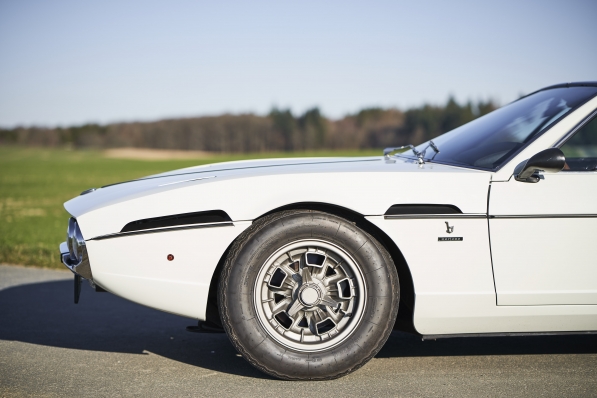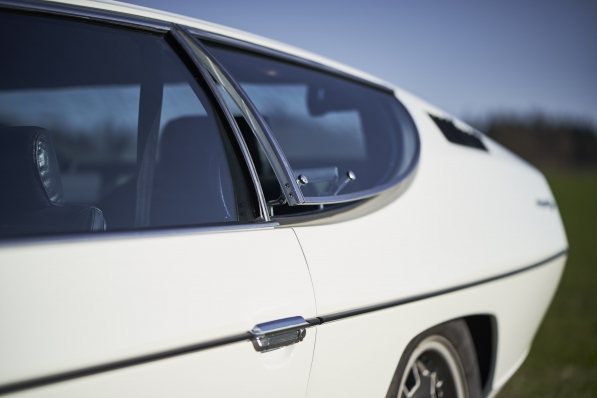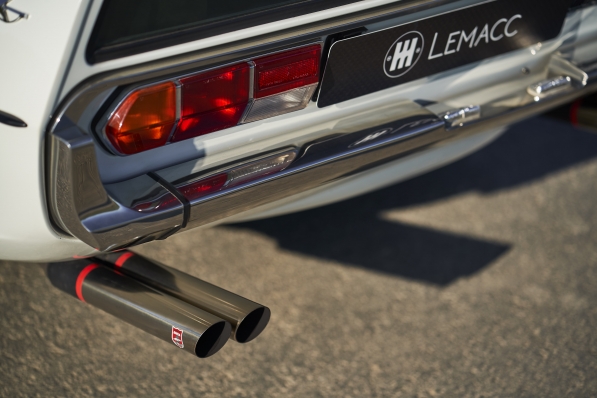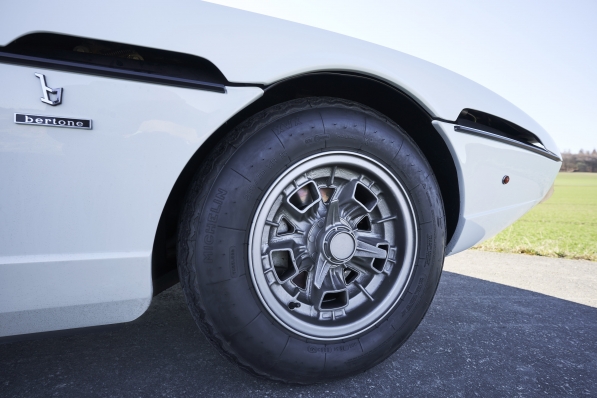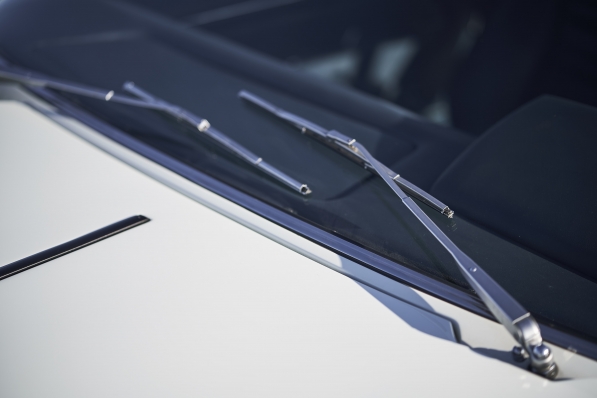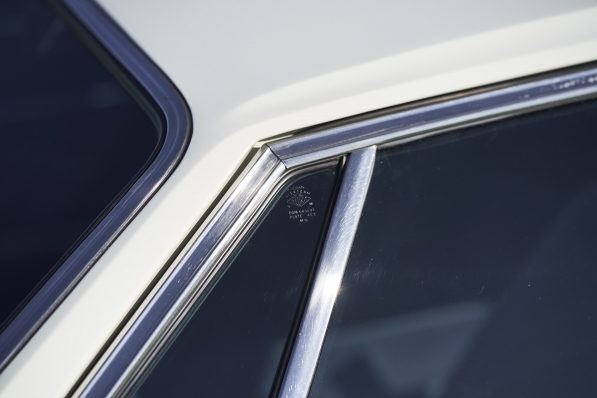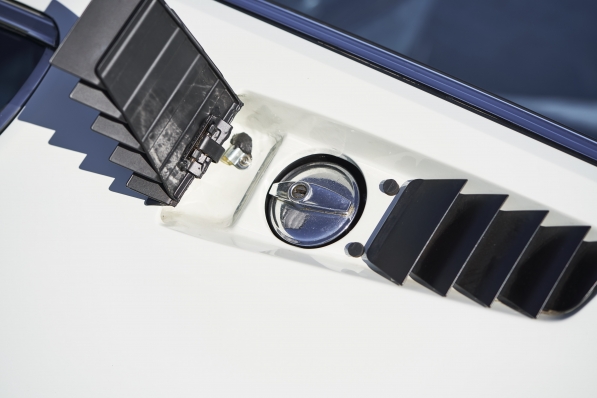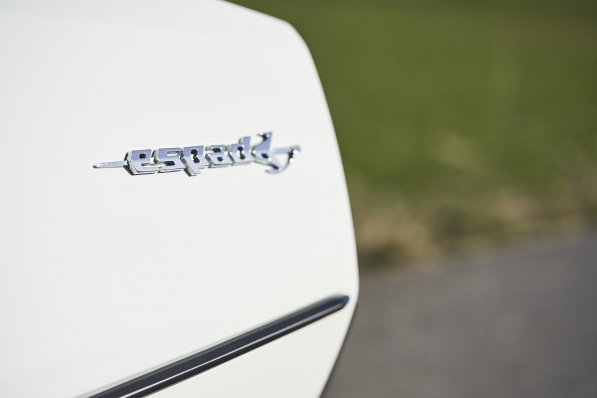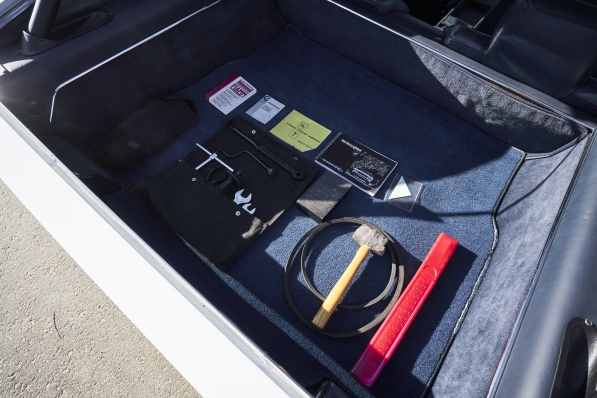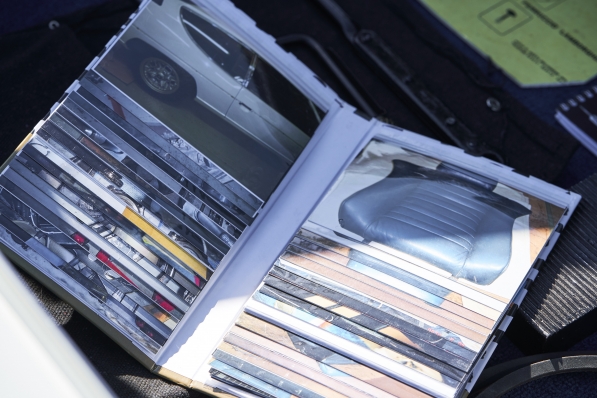 Lamborghini Espada SII

Building on the success of the Miura, Lamborghini tackled a new challenge - to produce a four-seater "supercar" that would combine sportiness and roominess. The first signal of this intent appeared at the 1967 edition of the Geneva Motor Show with the Marzal, the work of Marcello Gandini, a recent recruit at Bertone. At the Geneva Motor Show of 1968, Lamborghini unveiled the Espada which made the press enthusiastic about the concept, a sporty, fully-fledged four-seater with ample luggage space, in addition with a 3.9L V12 engine was a sensation back then. The Spanish name Espada means sword, referring to the sword that the torero uses to kill the bull in the corrida.
During the production between 1968 and 1978 the Espada underwent some changes, and three different series were produced. These were the S1 (1968–1970), the S2 (1970–1972) and the S3 (1972–1978). Each model featured interior redesigns, minor mechanical improvements and minor exterior changes. 1217 Espadas were made, making it the most numerous and longest-running Lamborghini model until the expansion of Countach production in the mid-1980s
To the offered vehicle in detail:


This particular Lamborghini Espada S2 #7725 was delivered from new in Bianco with a Blu leather interior, just as you see it today. Purchased new by the first owner in the province of Treviso, Italy, at a cost of 8,300,000 lire.  It was registered in Italy as TV 187273. It is accompanied by its original Italian libretto, showing all the requisite ACI stamps and notations, illustrating that it remained well over four decades in the hands of the first owner. After the death of the first owner, the vehicle remained in family ownership before being sold to the current owner in October 2013.
Since the car was rarely driven in the last years in the possession of the first owner, the current owner decided to have it restored completely but with an eye for originality. The work was carried out by a well-known German Lamborghini specialist. The body was sanded down to the sheet metal and the paint was rebuilt from scratch. All technical components were disassembled down to the last screw, cleaned, checked, reconditioned or replaced with original parts when required. The original leather trim of the car could be saved (with the foam underneath being replaced). As the leather was in excellent, well-preserved condition and shows an attractive and tangible degree of patina, it was carefully cleaned, re-stitched if necessary and then conserved for this truly exceptional vehicle. The car was also found to be exceptionally original before restoration and still had the original matching engine. All the work carried out is well documented with available invoices. A photo album of the restoration work also exists. In addition to the original Italian libretto mentioned above, the exceptionally rare original owners manual, tool kit and jack are included.