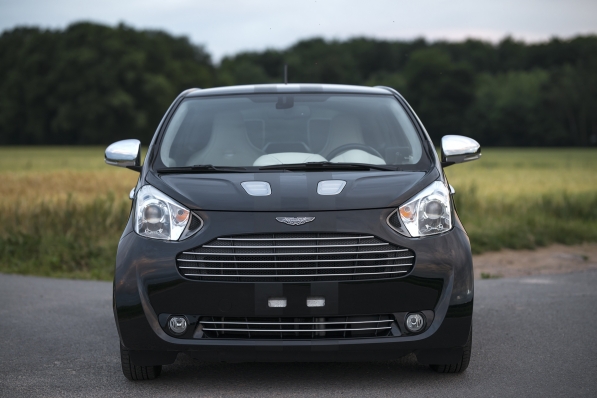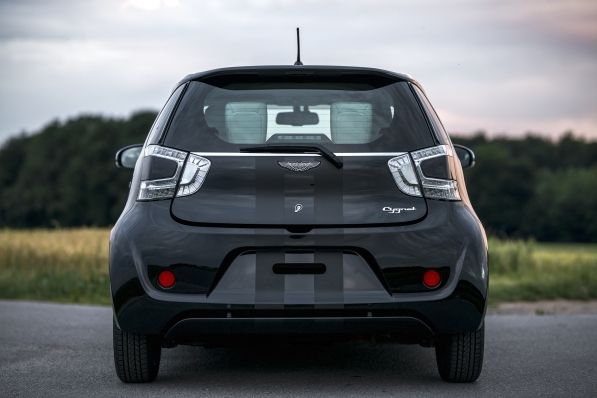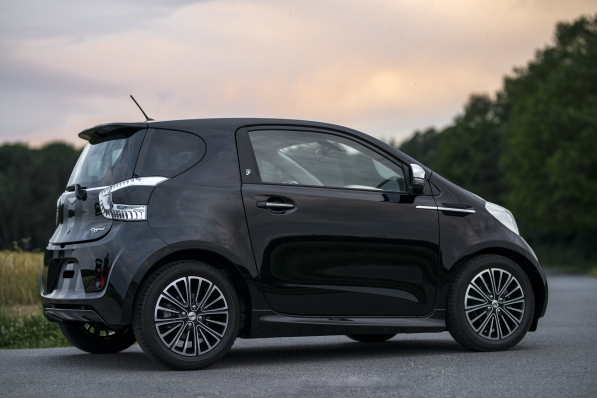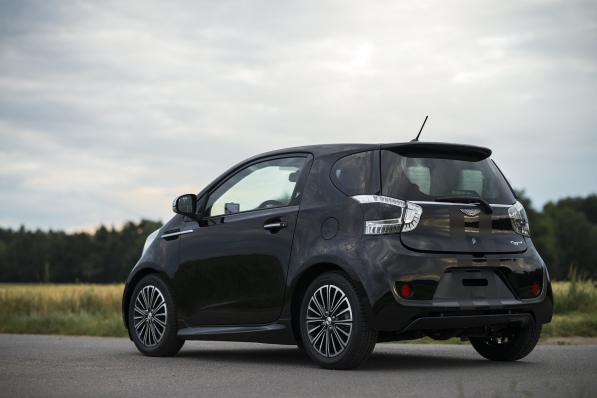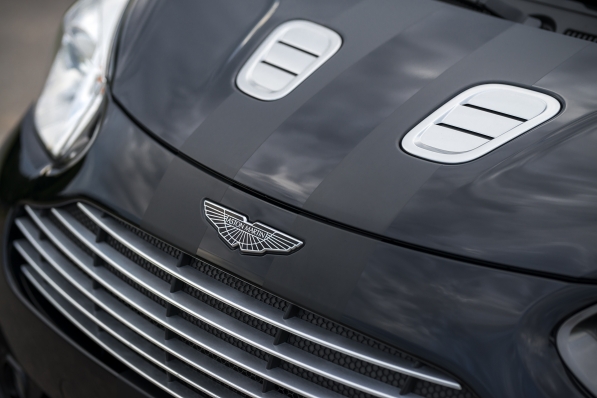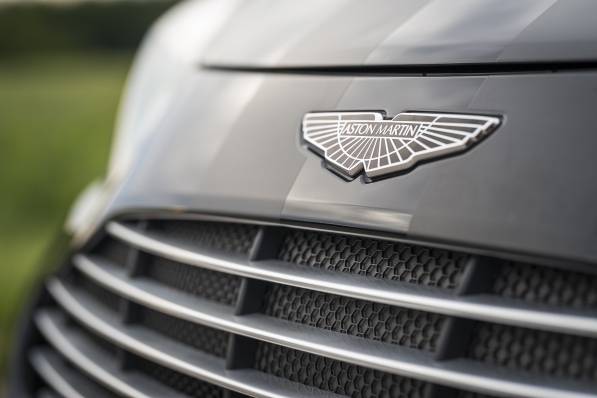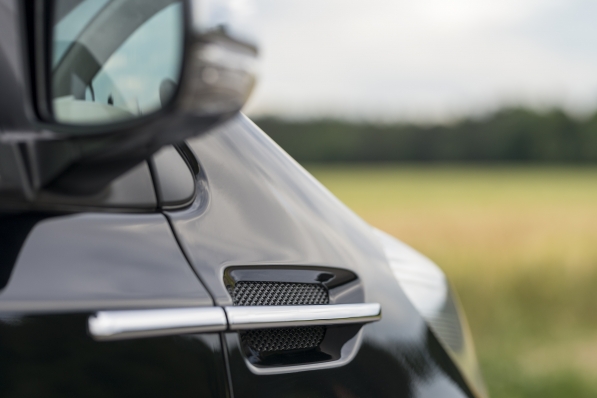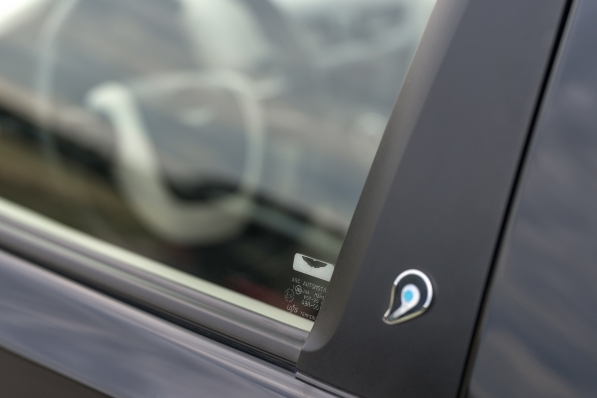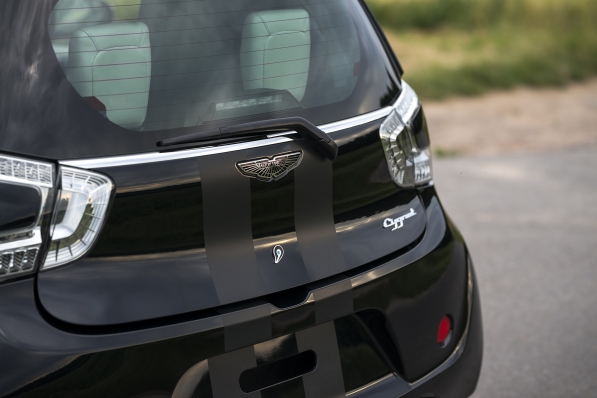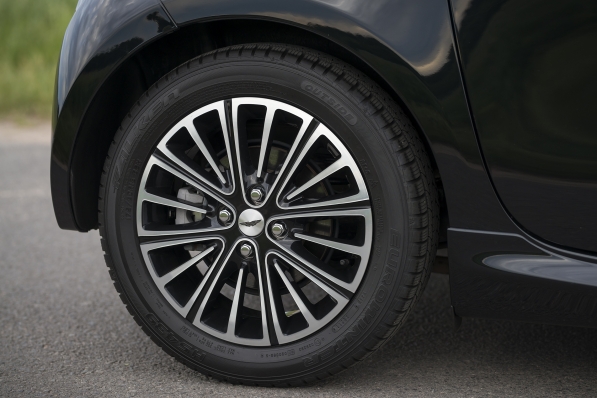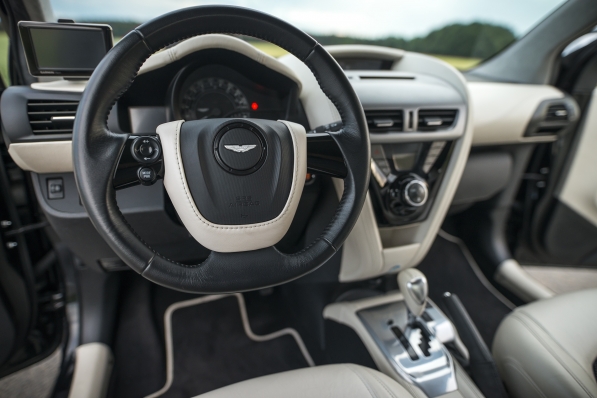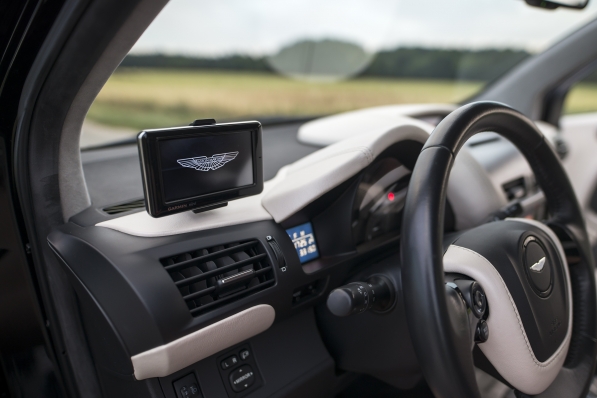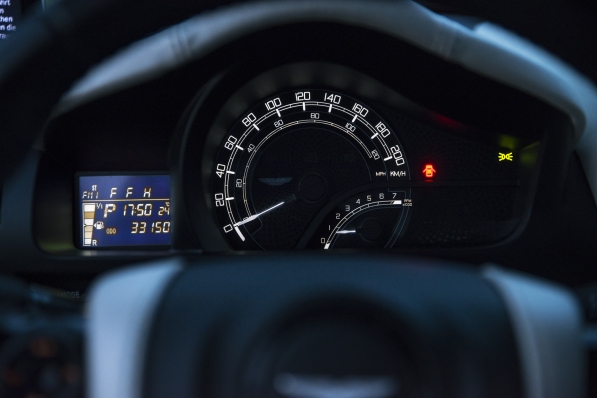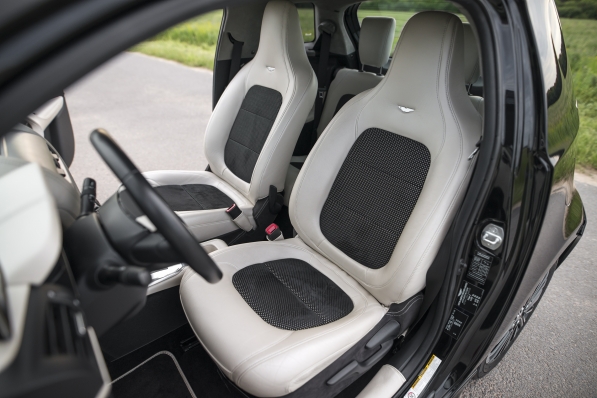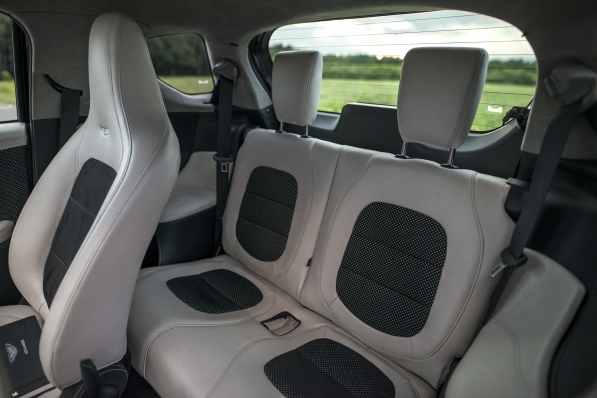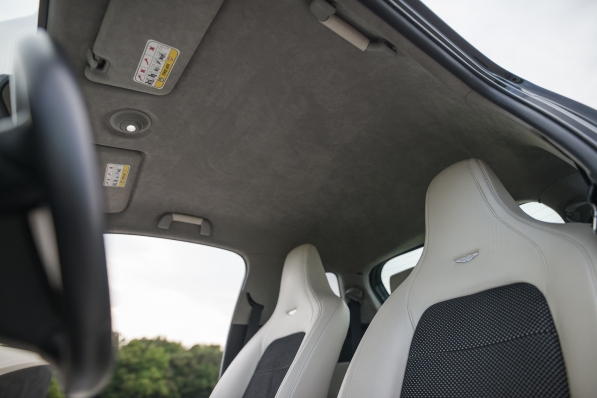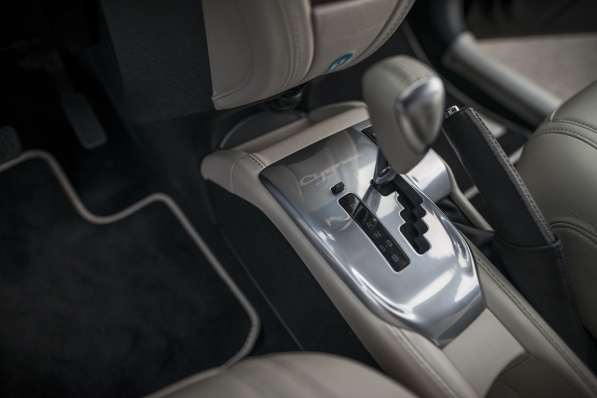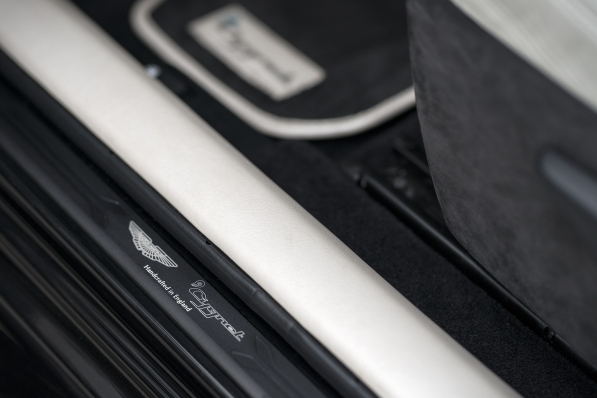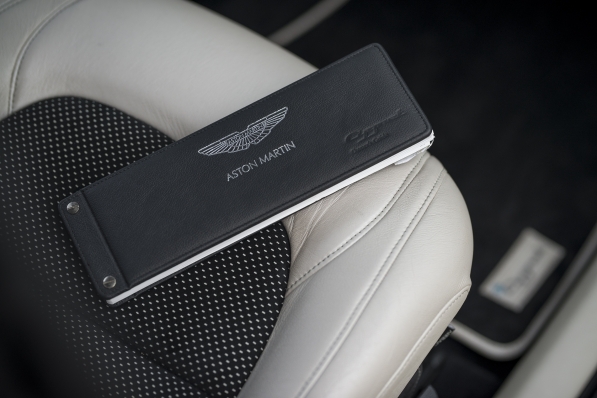 Aston Martin Cygnet
The production time of Aston Martin Cygnet was between ~5/2011 and ~9/2013. In September 2013 Aston Martin decided to stop the production of the Cygnets because of too low sales numbers. So instead of 4.000 intended sales per year, AM produced just 786 cars during the whole production. (272 RHD + 514 LHD / 170 manuals + 616 CVT).
Rare oppurtunity to find a Cygnet "Black Launch Edition" with that elegant specification.
Without doubt, this is the most elegant way to drive a city car. The Cygnet is a piece of Aston history and many see the Cygnet as a future classic in the making, thanks to its uniqueness and rarity. Due to the low number of units, a significant increase in value is to be assumed in the long term. Get one of the rarest cars from the Aston Martin brand before collectors come to the taste and demand and corresponding prices rise.
For sale is an Aston Martin Cygnet*JTNMH11030J006590*:
The vehicle was delivered to Aston Martin Automobile GmbH Munich/Germany. The first owner registered the car on 01.08.2011. This particular car is 1 of 35 examples of the "Black Launch Edition". This "Black Launch Edition" is visible thru the special black metallic paint with two matt black stripes in the middle of the body. The interior of the "Black Launch Edition" shows pearl white leather interior with black alcantara seat inserts and black carpets with pearl white piping. The odometer shows a current mileage of 33.500km and can be covered by the service intervals. The second owner bought the car in September 2015 at Aston Martin Automobile GmbH Kronberg/Germany.
• "Black Launch Edition"
• 1 of 35 examples built
• First delivery to Aston Martin dealership in Munich/Germany
• Second owners car
• Exterior: black metallic paint // two matt black stripes in the middle
• Interior: pearl white leather interior // black alcantara inserts // grey headliner
• Serviced just at authorized Aston Martin Dealerships (well maintained with invoices)
• Mileage 33.500km from new
• 2x additional set of wheels with tyres included
Service history:
17.383km service Aston Martin Automobile GmbH Munich 10/12/2012
32.816km service Aston Martin Automobile GmbH Kronberg 23/11/2015
Please look at this movie, to have a better impression how the Cygnet is built:
https://youtu.be/nVMEJ9Xirrc