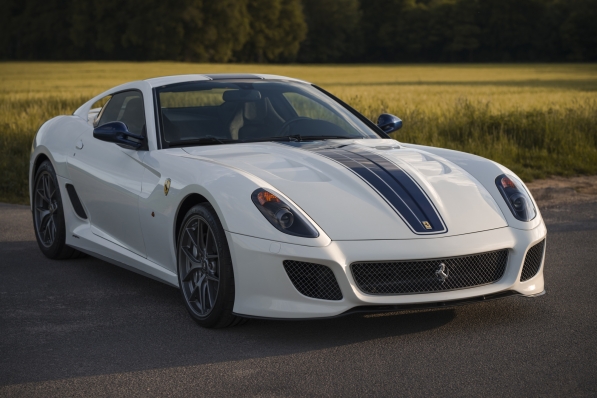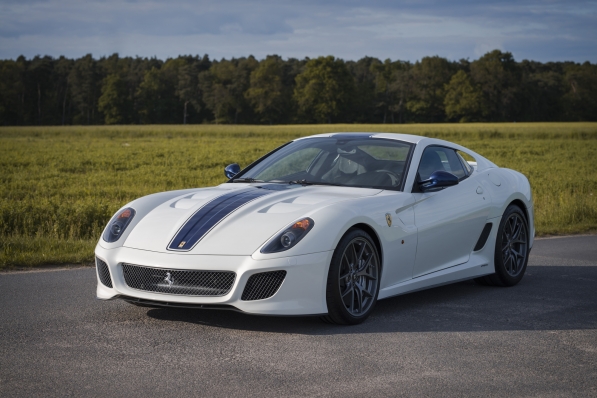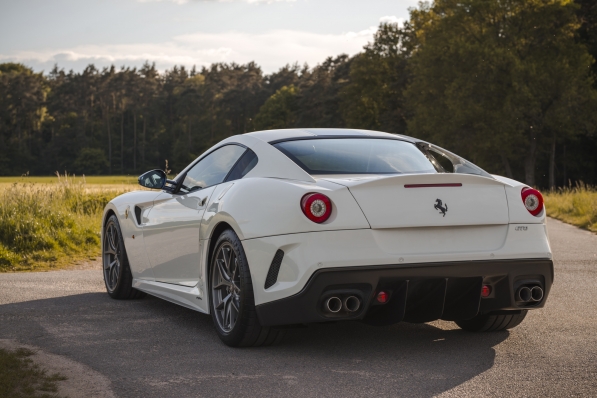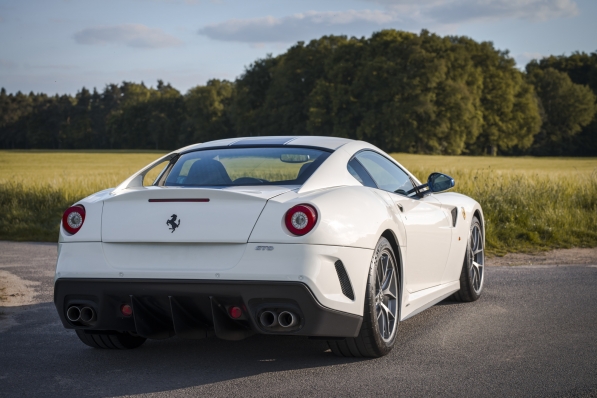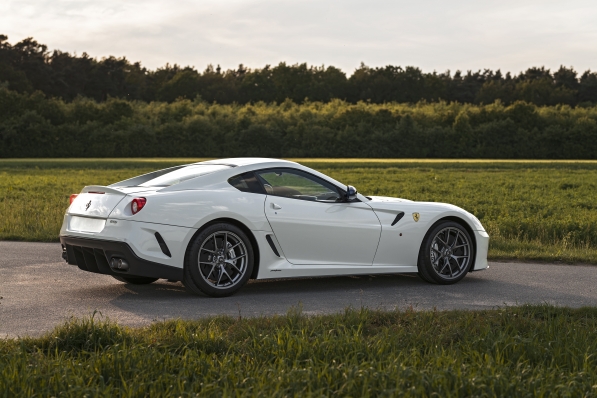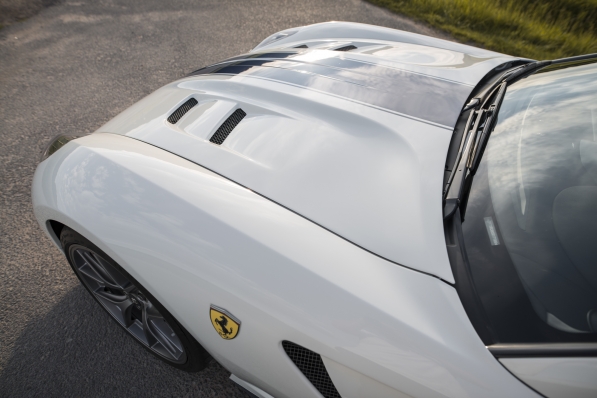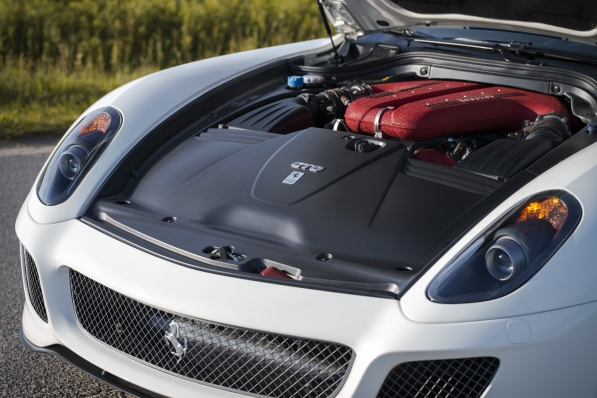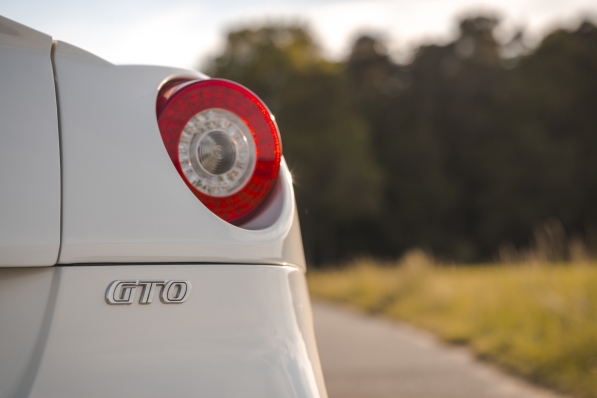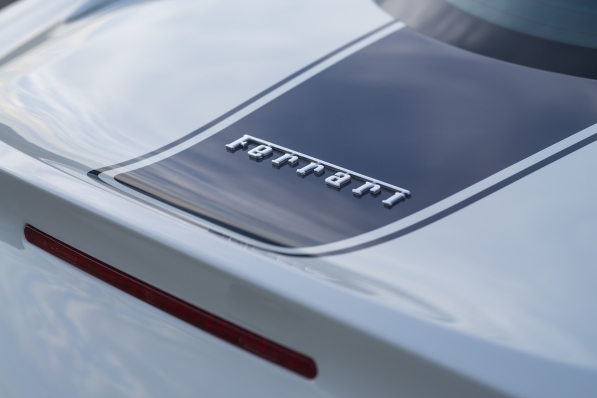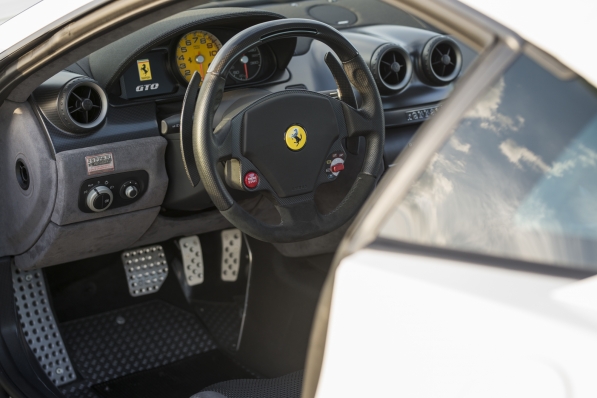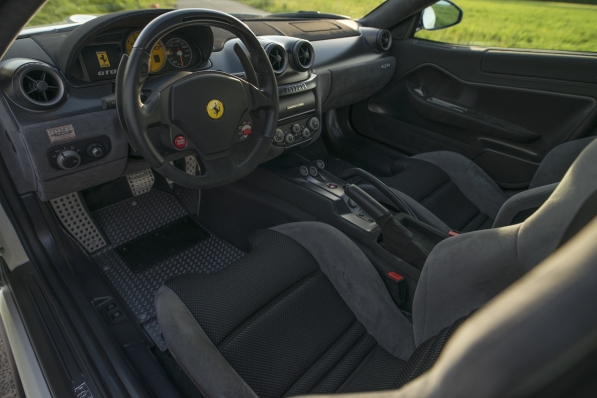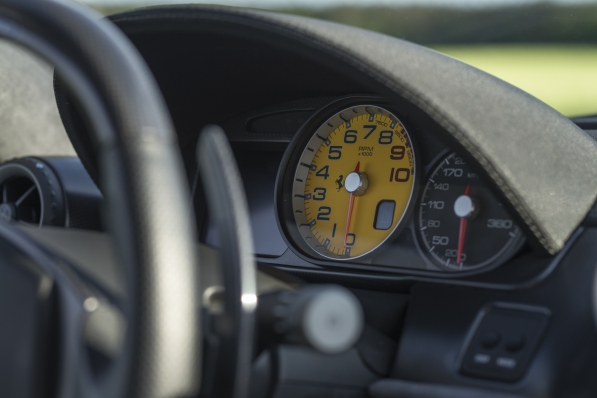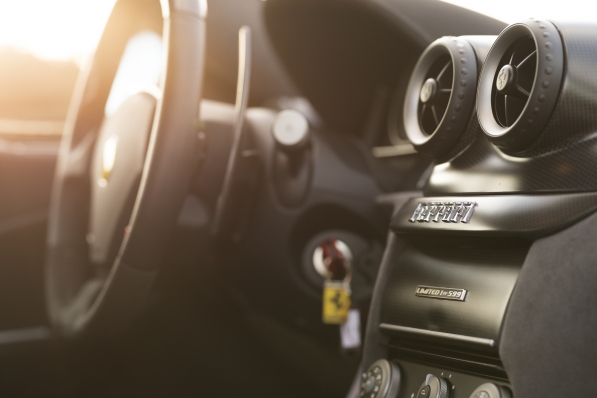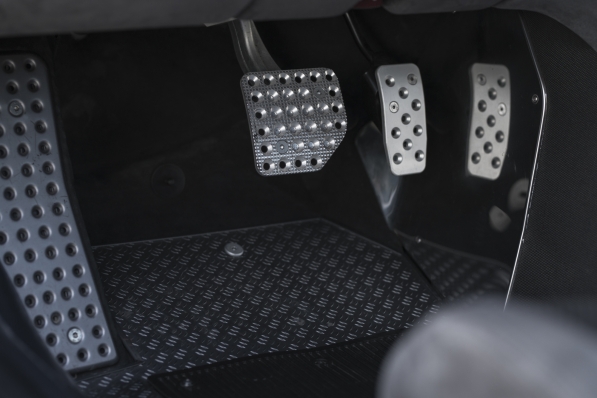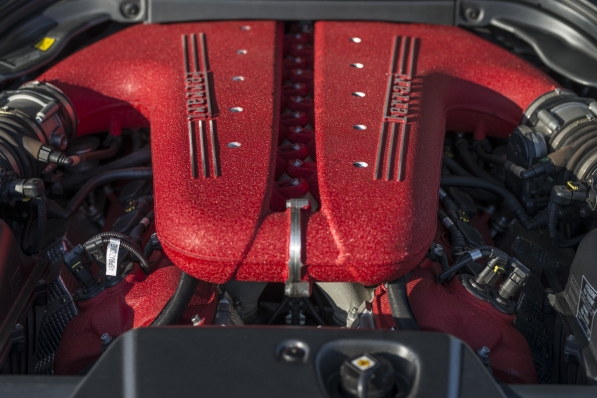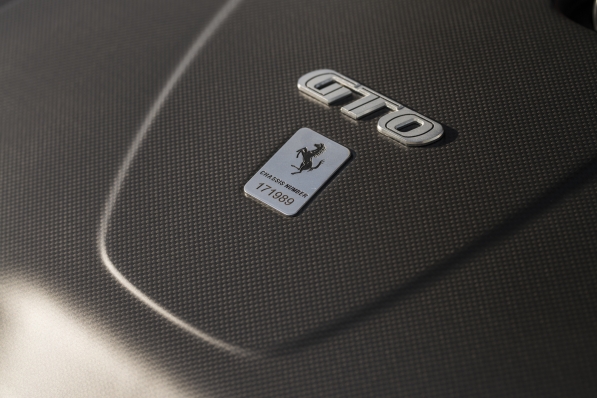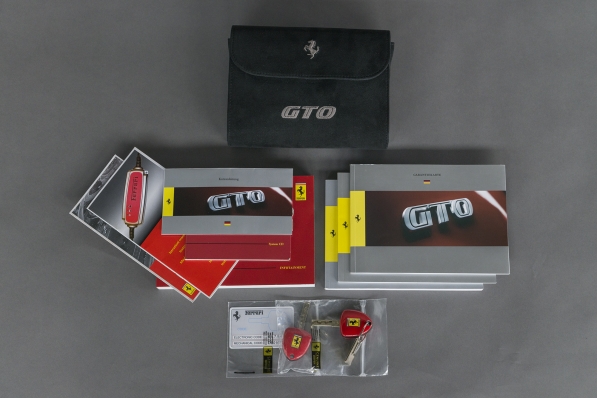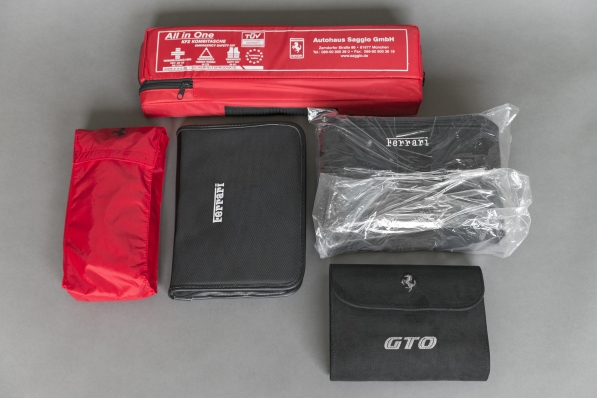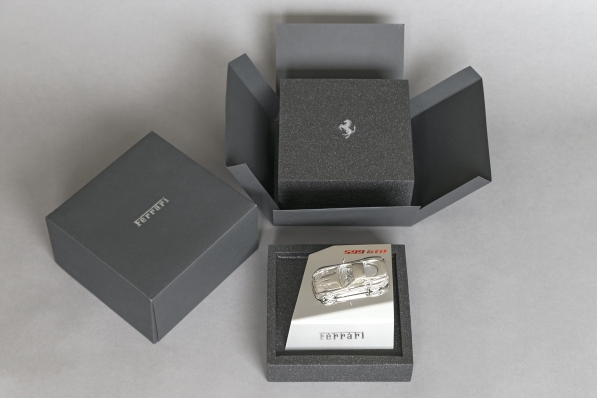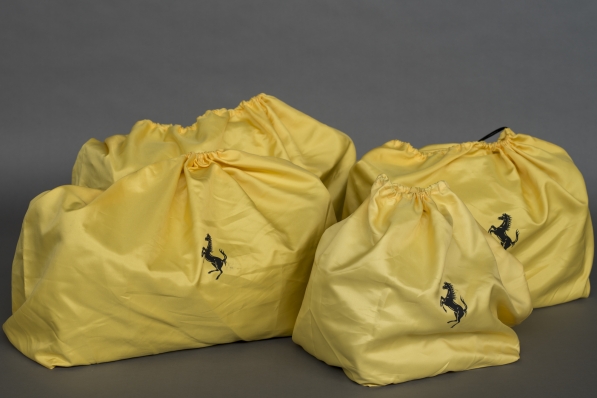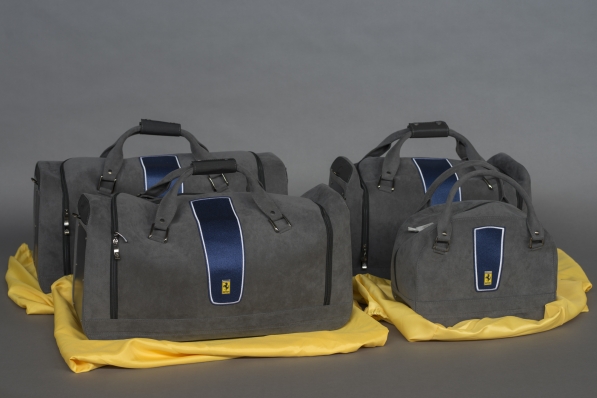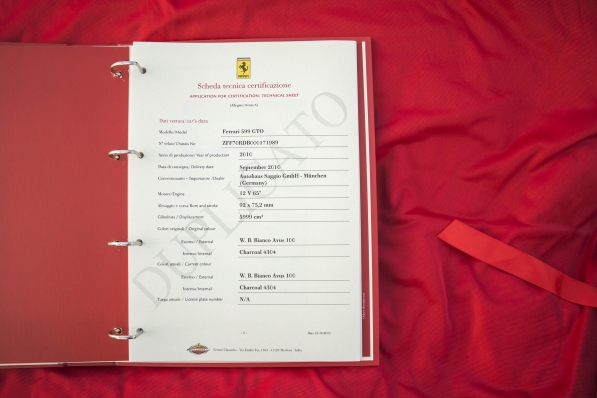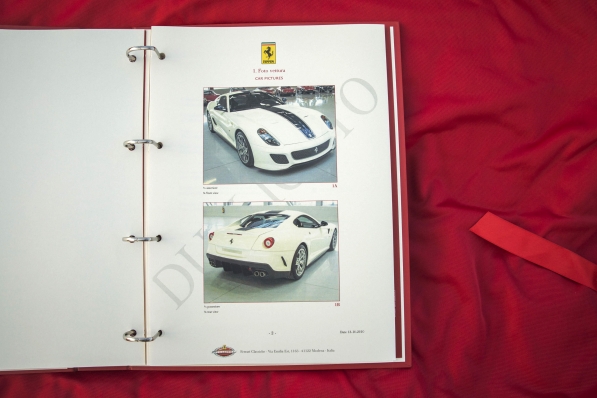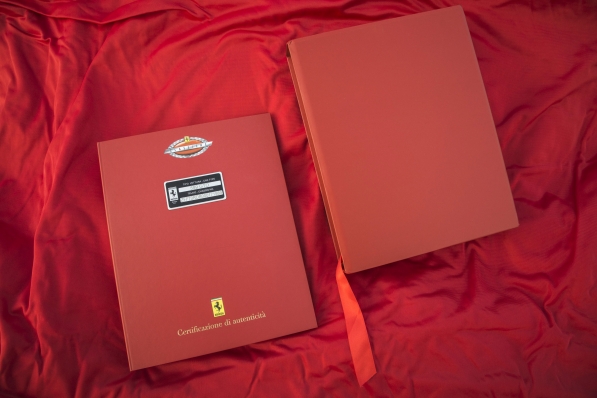 Ferrari 599GTO
The Ferrari 599 GTO celebrated his world premiere at Motorshow Beijing in 2010 as the successor of the famous 250GTO & 288GTO. The F599 GTO was built between 2010-2011 and was at that time the fastest street-legal Ferrari ever. 599 cars were built from this beautiful sports car worldwide (including 125 examples for the U.S. market.) The 6-liter V12 of the GTO makes 660 hp and comes from the legendary Enzo. The power is transmitted via a F1 six-speed gearbox. The power to weight ratio of this dream car is 2.23 kilograms per hp. The GTO proved this by achieving the best time on the race track in Fiorano.
The car is due to its small number of items a very good investment. Accordingly, the price of the 599 will surely continue to gain in value in the coming years.
For sale is a exceptional 599 GTO *ZFF70RDB000171989*:
The vehicle was delivered to Autohaus Saggio GmbH in Munich/Germany. The first owner Ferrari Financial AG Munich registered the car on 22.07.2010. This particular car is 4th built example of the GTO production. The rare color combination in bianco avus with blu nart stripes is well selected which reminds on heritage Ferrari racing cars. No comparsion to red colored GTOs! Current mileage is 8.700km, can be covered by the service intervals. Last service was done a few months ago by Ferrari dealership Saggio who delivered this car from new. All mechanical components and the chassis number has matching numbers. Furthermore the Ferrari birth certification book is included.
• 4th built car of the GTO production
• First delivery to Autohaus Saggio GmbH in Munich/Germany
• Mileage 8.100km from new
• First owner car, first registered by Ferrari Financial Munich/Grünwald
• Euro-specification example
• Matching numbers
• Exterior: W.B. Bianco Avus 100 / Blu Nart
• Interior: charcoal 4304 Alcantara /3D Interior fabric seat inserts
• Serviced only by authorized Ferrari dealer Saggio (who delivered this particular car)
• Complete car with 2x keys, pouch & manuals, tools, original chrome model, battery charger
• Original GTO luggage set in matching color combination included
• Certificazione di autenticitá included